NEW ORLEANS COUNTERTOPS AT FACTORY DIRECT PRICES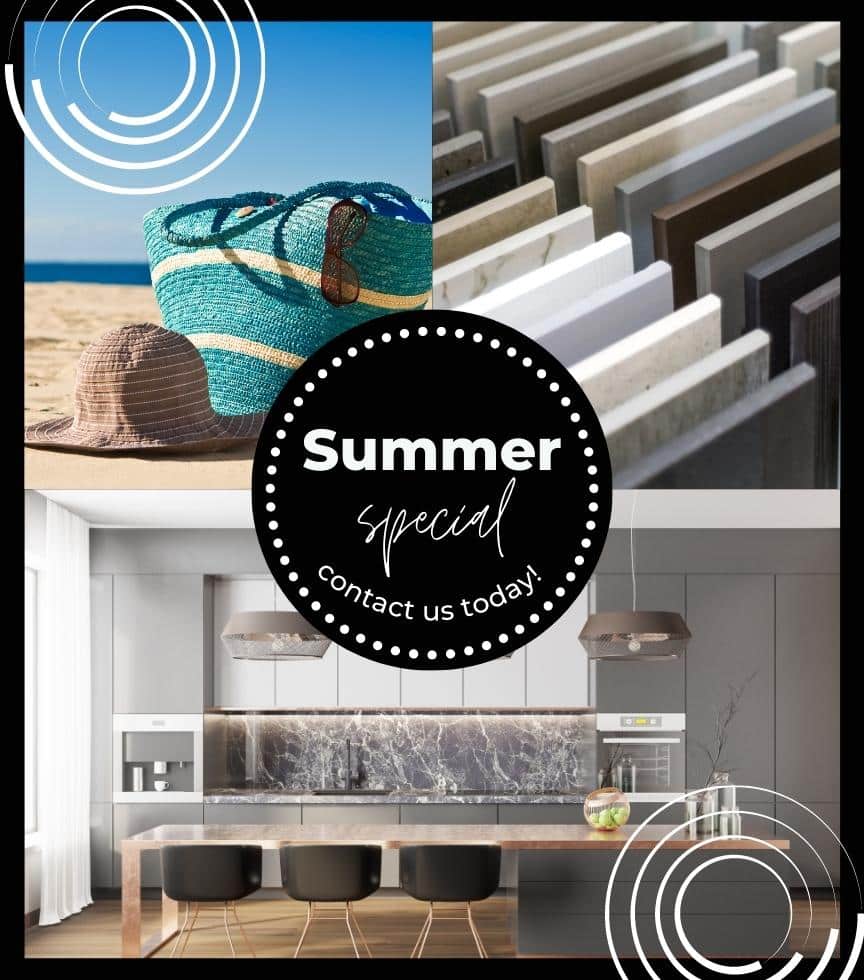 HIGH-QUALITY CRAFTSMANSHIP
UNMATCHED CUSTOMER SERVICE

100% SATISFACTION GUARANTEE!
Have a project you'd like to talk about?
We offer a personalized service with one on one consultation in your home. We can help you choose colors, materials, and design options to help you get the kitchen or bathroom of your dreams. Simply fill out the contact request form on our website and we will contact you asap. Consultations are FREE and we never pressure or obligate you to use our services.
CONTACT US
Kitchen Visualizer
Have any questions?
Call us now!

"Very personal and helpful experience with a knowledgeable staff from top to bottom. We're very pleased with the new quartzite counter top in our kitchen. Beautiful stone, nicely matched, precision cut and expertly installed."
– Charlie M.
"It was a pleasure to have them in our home. When they left, our kitchen not only looked beautiful, but they took the time to make sure everything was cleaned up and spotless. We couldn't be happier."
– Dale V.
"Job very well done. Took their time to get it all in just perfectly. Can't even see the seams they are that well camouflaged and glue color-matched."
– Lisa P.