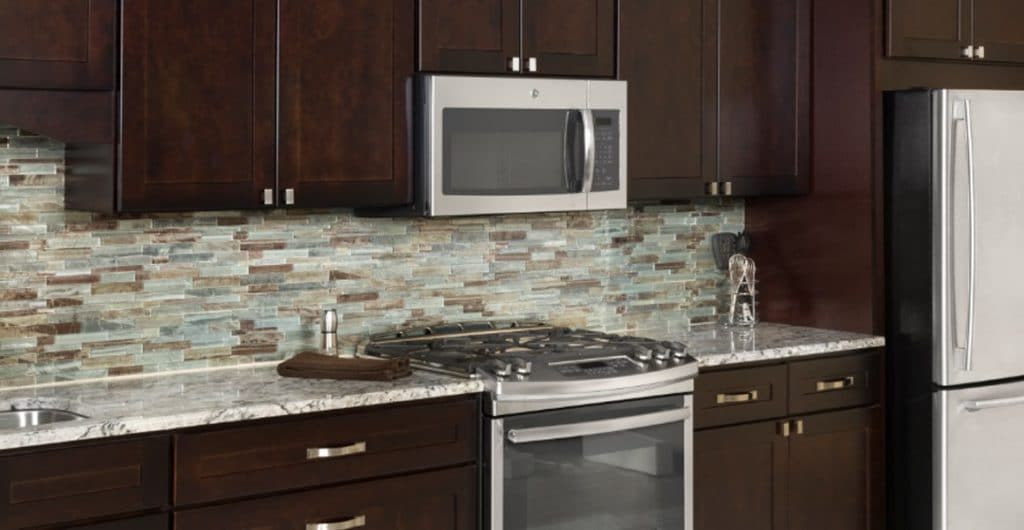 Granite is one of the most widely used natural stones for countertops and vanities thanks to its strength and durability. We carry a wide array of granite slabs at our showroom, and customize every aspect of your countertop installation: from slab selection to edge profiles and finishes. 
When deciding on the granite centerpiece for your kitchen or bathroom, it's important to consider the many colors, textures, and brands available to you, each with their own distinct benefits and characteristics. That's why we have specialists on hand to guide you through the design process, and help you choose the perfect color for your home. 
Browse through our many granite slabs online, or in person our showroom to see our complete inventory. A team of experts is on hand to answer your questions and help guide you in the right direction as you make a decision.
​From kitchen table tops, to islands, to counters and granite vanities, you're bound to find the perfect stone for your needs in our New Orleans showroom and slab yard.  
Browse Thousands of Granite Slabs
Stone Interiors New Orleans is your destination for granite slabs, custom fabrication work, and discount countertops and vanity tops. We believe you deserve the perfect stone countertop for your home or business – which is why our showroom and warehouse in Kenner, LA houses thousands of granite slabs, available for you to browse in person. If you're looking for a granite distributor or fabricator in the New Orleans, Metairie, or Kenner area, Stone Interiors is your one-stop-shop!
Caring for Your Granite Countertops:
Most spills can be cleaned with warm water, a soft cloth, and mild soap if needed. 

Granite is low-maintenance and rarely requires repairs or re-sealing.

Granite is reasonably heat resistant, but we do recommend using a trivet before exposing your granite to extremely high temperatures.
Features and Benefits of Granite Countertops:
Granite extremely hard, making it one of the most scratch-resistant surfaces you can buy for your home. 

Although it is a product of nature, granite is available in many different colors and variations. 

Granite surfaces in the kitchen, bathroom, or any other space will inherently increase the value of your home. 

Granite is a 100% natural stone. Every slab is unique!
"Very personal and helpful experience with a knowledgeable staff from top to bottom. We're very pleased with the new quartzite counter top in our kitchen. Beautiful stone, nicely matched, precision cut and expertly installed."
– Charlie M.
"It was a pleasure to have them in our home. When they left, our kitchen not only looked beautiful, but they took the time to make sure everything was cleaned up and spotless. We couldn't be happier."
– Dale V.
"Job very well done. Took their time to get it all in just perfectly. Can't even see the seams they are that well camouflaged and glue color-matched."
– Lisa P.