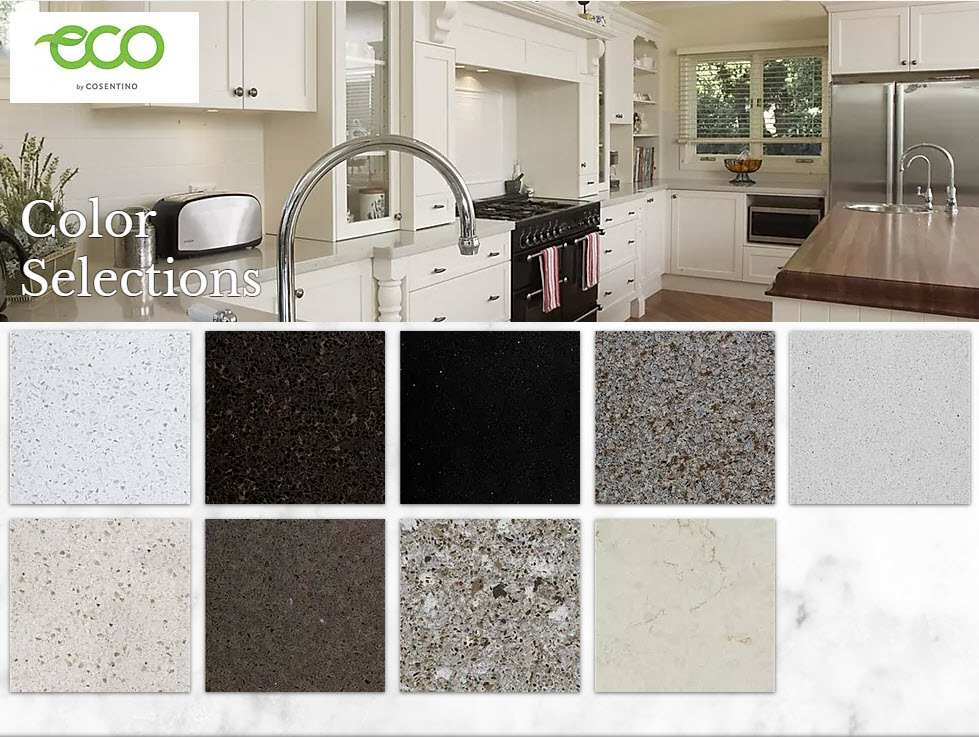 "Very personal and helpful experience with a knowledgeable staff from top to bottom. We're very pleased with the new quartzite counter top in our kitchen. Beautiful stone, nicely matched, precision cut and expertly installed."
– Charlie M.
"It was a pleasure to have them in our home. When they left, our kitchen not only looked beautiful, but they took the time to make sure everything was cleaned up and spotless. We couldn't be happier."
– Dale V.
"Job very well done. Took their time to get it all in just perfectly. Can't even see the seams they are that well camouflaged and glue color-matched."
– Lisa P.